Manage warranties with ease through one app.
Hassle-free Warranty Manager app
Full-stack design solution for a seamless product launch in 3 months
FROM AN IDEA TO REALITY
The idea came about from Client wanting to create a solution to the problem product owners have been facing for a long time – remembering products under warranty and expiry dates and claiming warranties when there is a need to repair or replace.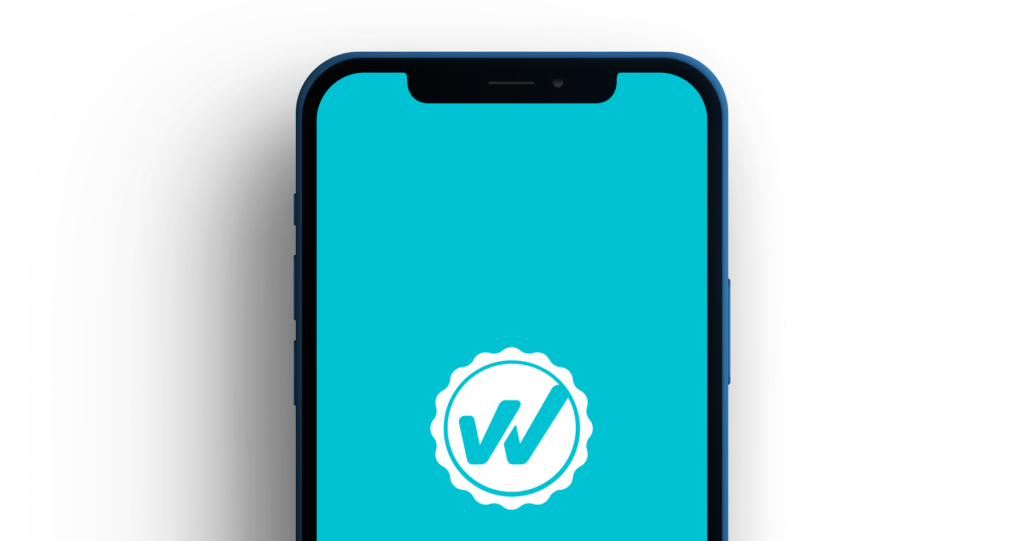 Wevouch is an answer to all these problems – an app that helps manage warranties for all the products you own with ease, and through a single interface.
Silverscoop helped naming the brand and creating an end-to-end Brand / Visual Identity, Design Language and App UX/UI Design that caters to the defined target group.
POSITIONING
Wevouch is a saving grace for customers struggling to get their products repaired or replaced.
It's a rockstar for OEM Brands to manage tickets and increase customer satisfaction.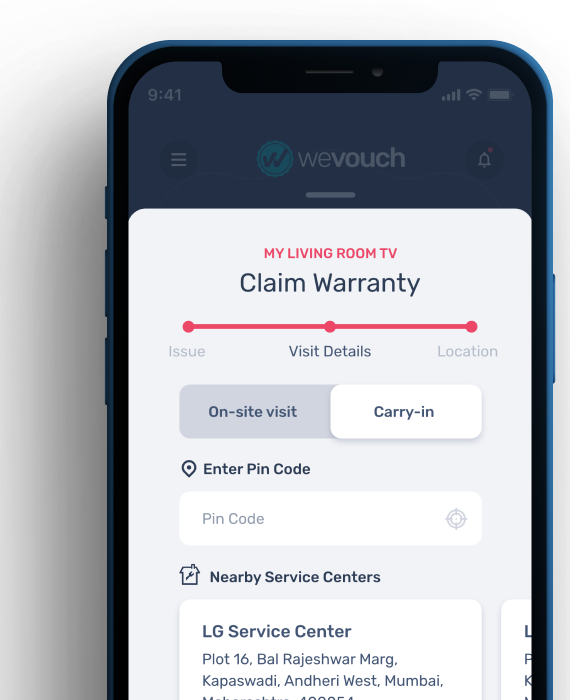 CONTRIBUTION
Roles we played
Research
Branding
UX/UI Design
Visual Design
Interaction Design
THE RESULTS
The app has been developed and successfully launched on the app stores.
Share on