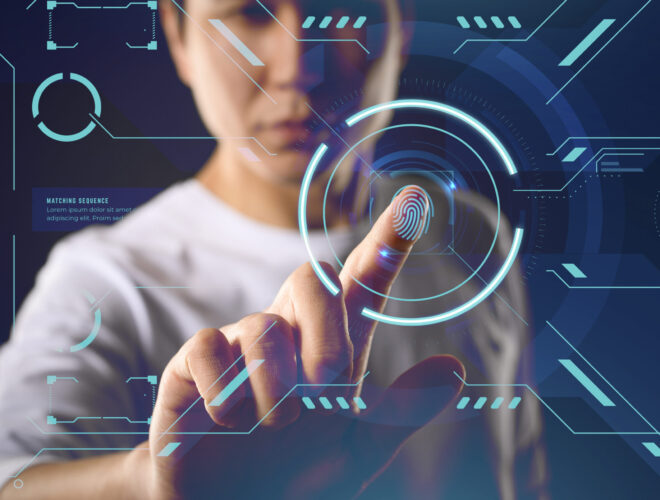 A fresh wave of UX/UI design trends in 2022
Now that the world is dealing with the COVID-19 pandemic, many UI designers are curious about the future of UI design post-COVID. So, let's look at how it unfolds or rather outbreaks in 2021.
Here is what we feel is in store: Improved Comfort, AR Glasses, Skeuomorphism and Flat UI continuers, Neumorphism is a fresh take at making experiences realistic yet unique, Type Designs and Large Images, Voice User Interface and lot more.