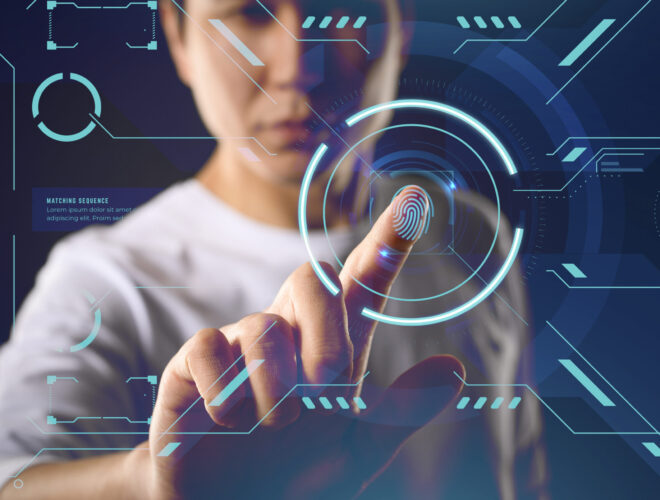 A fresh wave of UX/UI design trends in 2023
Let's try to understand how the user experience design may unfold in the future. Next generation design tools powered by AI can be game changers.
Here is what we feel is in store: Improved Comfort, Augmented Reality Glasses, Skeuomorphism and Flat UI continuers, Neumorphism is a fresh take at making experiences realistic yet unique, Type Designs and Large Images, Voice User Interface and lot more.