for the people
by design
We are a human-centric global UX/UI strategy and design firm committed to boost startups, SMEs and Enterprises by leap forwarding in to the future.
We craft disruptive digital products and immersive experiences, rapid prototype and test early with real users, which helps improve product/market fit.
Know More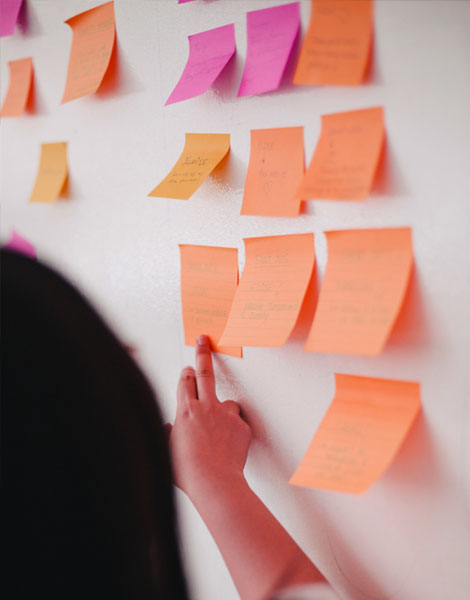 Our Work
All

Branding

Experience Design
Testimonials
Our customers love what we do
"Their knowledge and understanding of the UX and behavior space impressed us. Also, the willingness to try new innovation in user behaviour was the reason we found them a perfect fit. Marketmojo was nominated for the FinovateAsia and Finovate Europe awards for being a pioneer in the fintech space."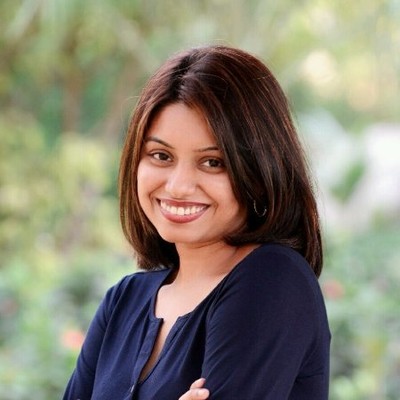 Ansha Fernandes
Chief Product Officer, MarketsMojo.com
"Silverscoop's work resulted in a notable increase in traffic and another win was our subscription increased, within 3 months more than 500 customers were onboarded. Coming up with a range of creative and inventive ideas, the team designed the experience and the interface with the users in mind. "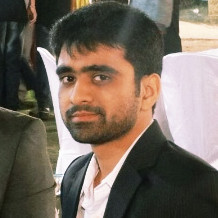 Aashish Bari
Former Product Head, Chemarc
"Delivers right, delivers on time. The UX feels fabulous, It clearly reflects team's passion in delivering world-class user experience. It's rare to find a Product/UX professional with so much depth and immense business acumen. Being a business and outcome focused professional, you get way more than your initial specs."
Mahavir Chopra
Founder, Beshak
taketheleap initiative is designed to deliver tangible results through time-boxed engagements, to let startups define Product, UX, and UI roadmap.
Design Systems
Product Strategy
Product/UX/UI Design
User Research
Usability Test
MVP and Dev. Support
GTM Strategy & Execution
Let's get started